by Hunya Munya Records on Jun.17, 2013, under Latest News
The Orange Album was 10 years in the making, ranging from Ambient Soundscapes to Electronic driven progressive Breaks. Collaborations with artists such as Kytami and Derick Standard are also featured on the Album. This album is dedicated to Dirk Bajema, 1982-2004.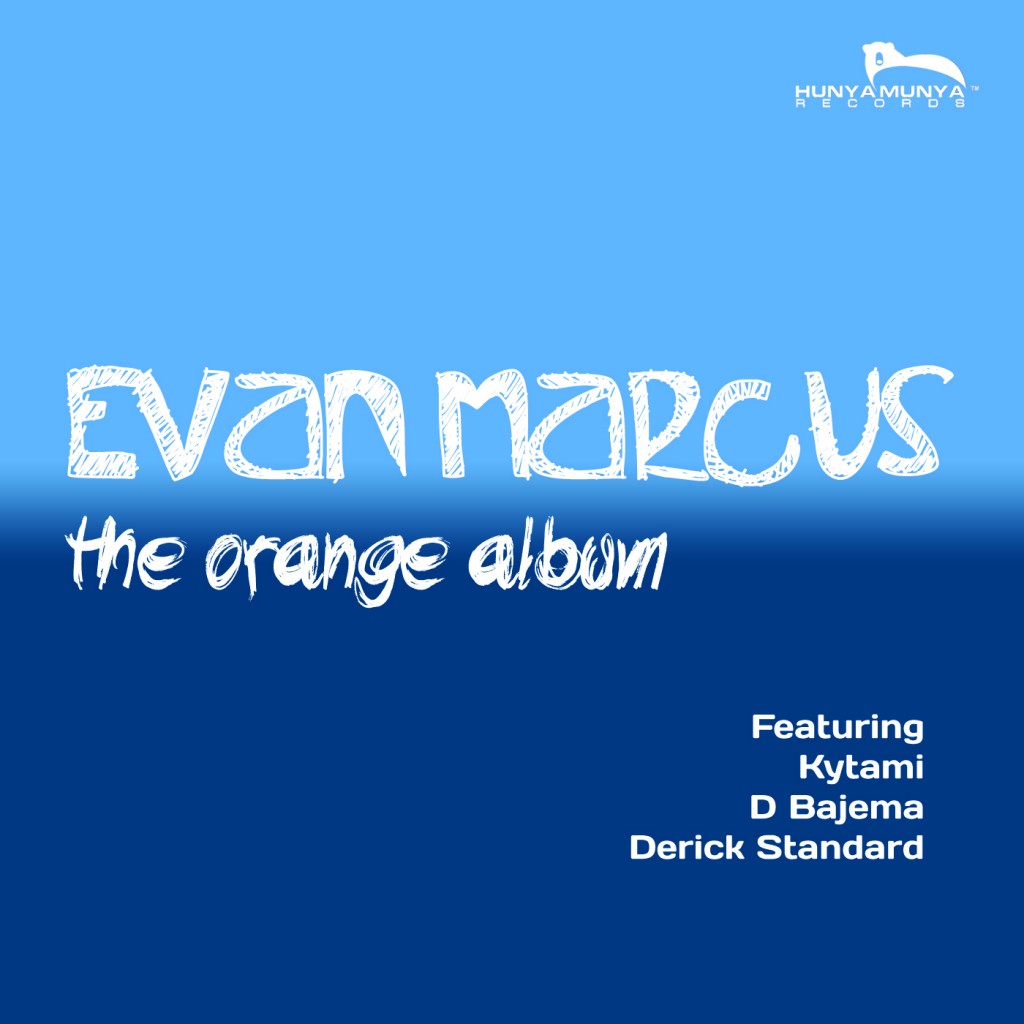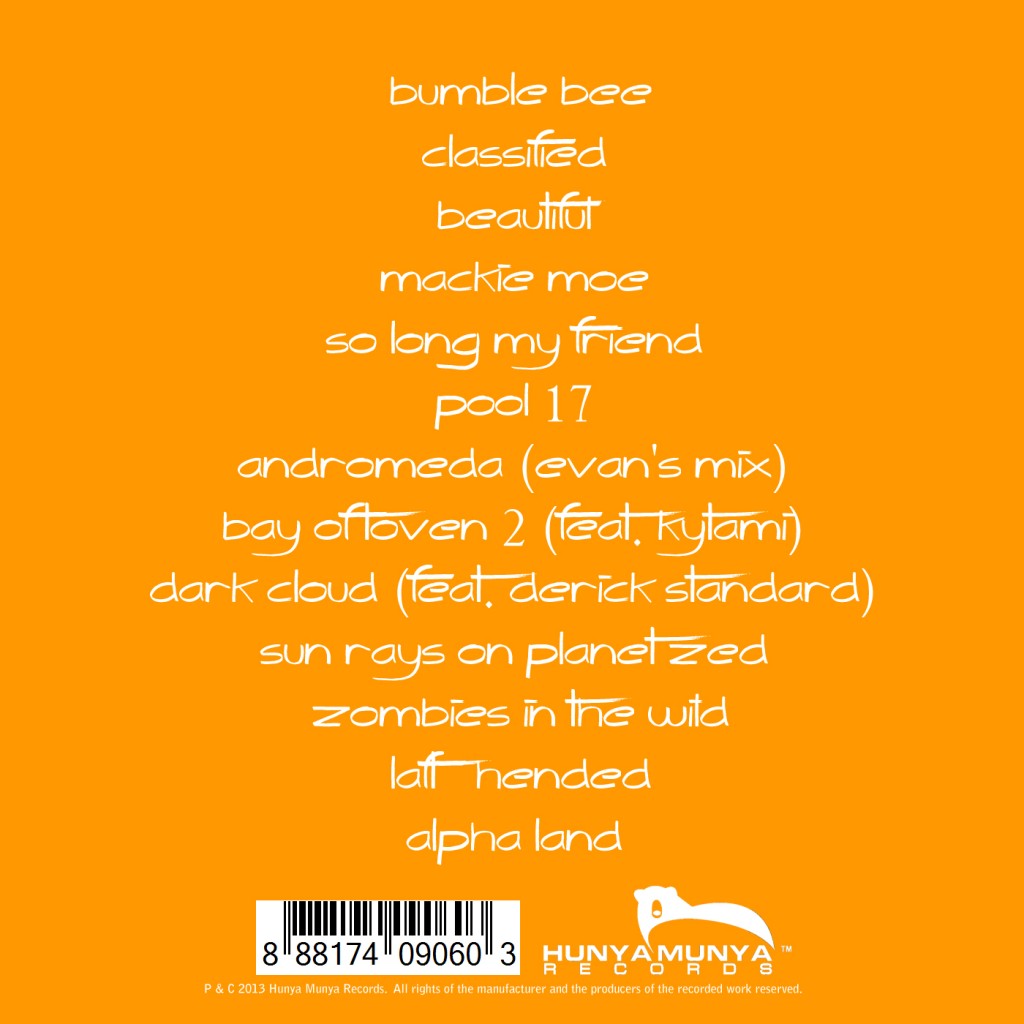 Tracklisting:
1. Bumble Bee
2. Classified
3. Beautiful
4. Mackie Moe
5. So Long My Friend
6. Pool 17
7. D Bajema – Andromeda (Evan's Legend Mix)
8. Bay of Toven 2 (Feat. Kytami)
9. Dark Cloud (Feat. Derick Standard)
10. Sun Rays on Planet Zed
11. Zombies in the Wild
12. Laft Hended
13. Alpha Land
14. Top Secret – Do Not Listen
Limited CD Pressings will be available soon, as well as most digital outlets as they become available, we will post them here.
Leave a Comment
:Breakbeat, Breaks, Evan Marcus, Film/TV, Hunya Munya, Hunya Munya Records, Orange Album, Progressive Breaks, The Orange Album, Visual Media
more...