Tag: Chillout
by Hunya Munya Records on Jun.12, 2019, under Latest News, RYKARD
Rykard's latest 4-part EP Explorers starts with Vol. 1 releasing July 12th, 2019 with 3 tracks to boot.
Pre-order's available via iTunes: https://apple.co/2WCLNzc
Rykard also released The Explorer's today on his Soundcloud, which is the first track from the EP.
TRACKLISTING:
1. The Explorers (6:42)
2. Into Nebula (4:38)
3. Looks Real (5:33)
Leave a Comment
:Ambient, Chillout, Downtempo, Electronic Music, explorers, Hunya Munya Records, Rykard, vol1
more...
by Hunya Munya Records on Apr.14, 2010, under Latest News
Rykard's latest album "Arrive The Radio Beacon" lands on iTunes and is also available worldwide through many other stores.
Physical CD's will be available later this year.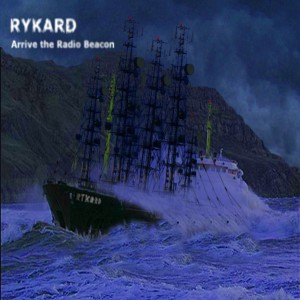 Leave a Comment
:Ambient, Boards of Canada, Chillout, Downtempo, Film Music, Rykard
more...