Tag: music
by Hunya Munya Records on Mar.04, 2019, under Latest News, RYKARD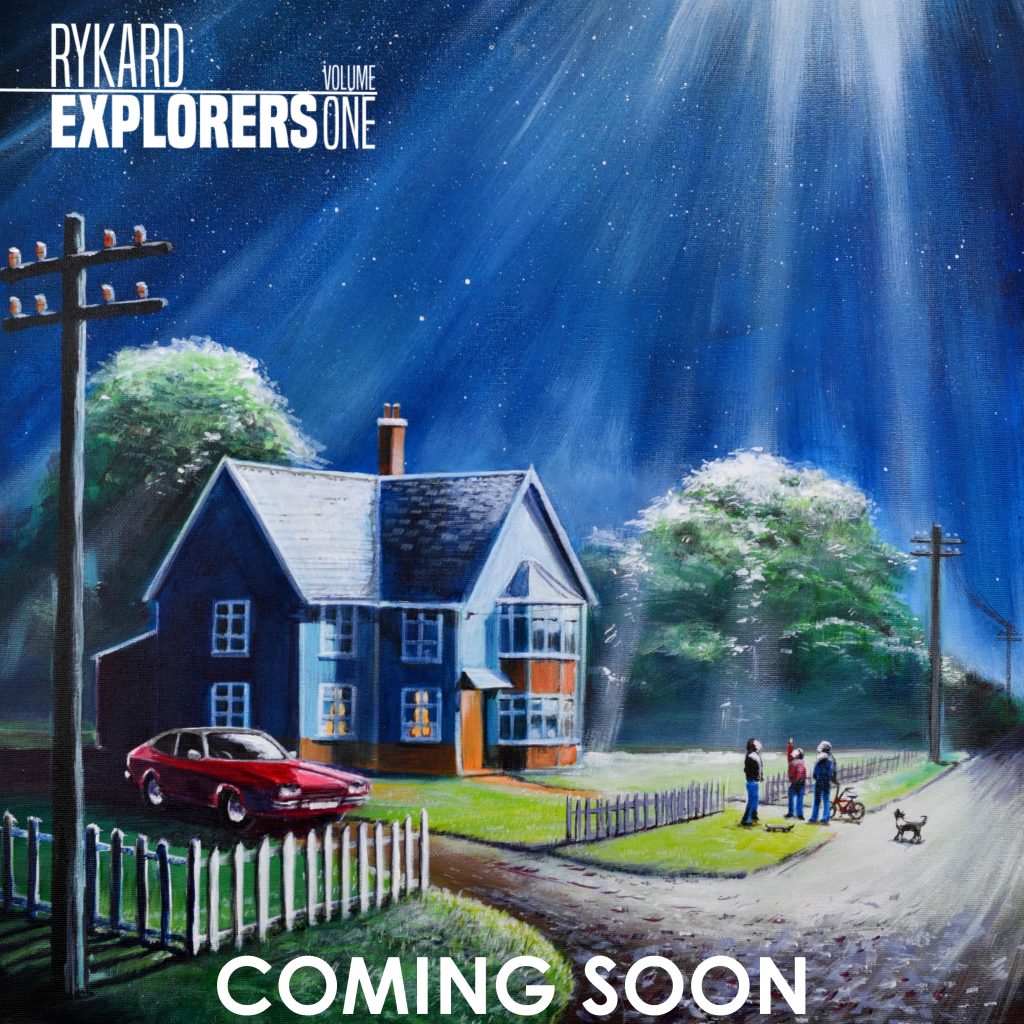 Rykard has been working on a new multi-part EP project called EXPLORERS which is based around his childhood. Each Volume will have it's own limited CD release of around 100 copies, with also a digital release going out to iTunes, Spotify and Pandora.
Since his first album Arrive the Radio Beacon debuted in 2010, Rykard has had over 5.3 Million streams of his music as well as great success with his limited CD pressings for the collectors out there.
The first Volume of EXPLORERS will be available in the spring/summer of 2019 with the other volumes following shortly after. Anyone will be able to listen to EXPLORERS on digital formats, but for any collectors out there, we're only pressing a limited number of CD's for each volume, so please contact us if you're interested and we can put you on the list.
Leave a Comment
:electronic, Explorers EP, Hunya Munya Records, music, Rykard
more...
by Hunya Munya Records on Sep.06, 2016, under Latest News
Rykard has just released Artificial Sunshine, his 2nd single off the forthcoming album Luminosity. You can find Artificial Sunshine on Youtube or on his Soundcloud for a free listen.
Leave a Comment
:artificial sunshine, Chillout Music, Downtempo, electronic, luminosity, music, Rykard, rykard artificial sunshine, RYKARD Luminosity, trip-hop
more...