Tag: Hunya Munya Records
by Hunya Munya Records on Jun.22, 2011, under Latest News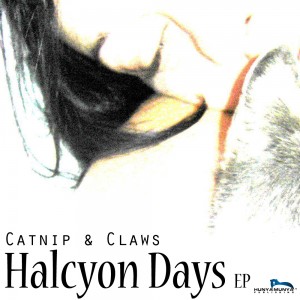 Catnip & Claws – Halcyon Days EP will be released July 7th on digital format worldwide.
Catnip & Claws brings a unique electronic and visual style to the table, fusing melodies and beats with a magical twist.
[soundcloud url="http://api.soundcloud.com/playlists/920672″ params="show_comments=true&auto_play=false&show_playcount=true&show_artwork=true&color=0051c3″ width="100%" height="225″ ]
Halcyon Days EP is available at Amazon MP3 through the link below:
http://www.amazon.com/Halcyon-Days-EP/dp/B0054EUDKO?tag=evahun-20
Leave a Comment
:Catnip & Claws, Halcyon Days EP, Hunya Munya Records
more...