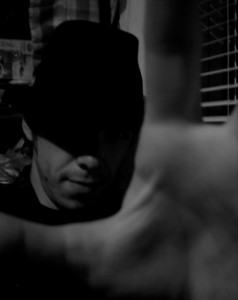 Serge Govor (Sergey Govor) is an electronic music producer from Riga, Latvia. Discovered by Donald Wilborn in 2006, he soon released the well-received 'Let's Get Fashion' E.P., followed by a collabarated effort, 'Cosmopolitan', both on Embarcadero Records.
From 2006 to 2009, he released several tracks and remixes on Hunya Munya Digital, as well as progressive trance singles under his Solarbeams guise. In late 2009, he released the chart-topping 'Podium', featuring remixes from Seal Rocks and Aural Imbalance on Embarcadero Records.
2011 sees Serge Govor on the Embarcadero label again, with the re-release of his hit 'Podium', featuring new remixes by Seal Rocks and Inner Sanctum, plus an exclusive club mix by Serge himself.
please install flash